Artificial Intelligence and Art Education, Part I: A New Approach to Creativity
Register

Non-member - $49
Member - Free!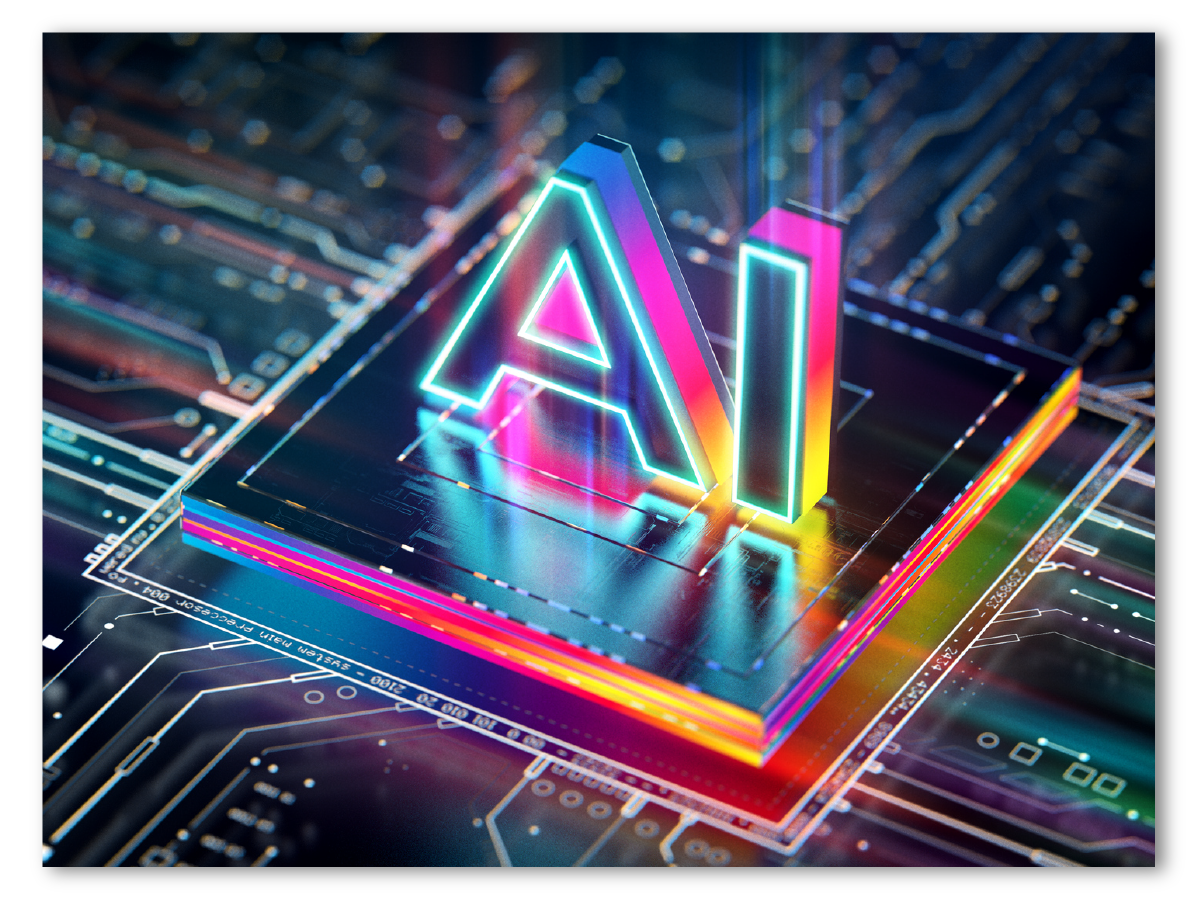 Artificial Intelligence and Art Education, Part I: A New Approach to Creativity
Wednesday, December 6, 2023
FREE for NAEA members; $49 for nonmembers
We are at the beginning of a new phase of creativity, led by artists who collaborate with machines and feed algorithms with data. Artists employ artificial intelligence (AI) to generate visual images, sounds, and animations using chatbots, neural networks, and prompt-based software. However, these AI-based tools, techniques, and processes are just the beginning of a new trend that could initiate fundamental changes in the way artists and designers approach and produce art. AI artists are challenging copyright and intellectual property laws that don't currently address the evolving language and aesthetics of art created all or in part using machine learning algorithms. With this greater computing power and the development of future programs, the limits of such output are merely the limits within our own imagination. But as AI becomes more prominent, not just across the arts but across most areas of life and work, what does this mean for artists and the future of art education? To answer this question, our presenters will talk about the implications of AI in the arts to better understand the technology, as well as its widespread adoption and use.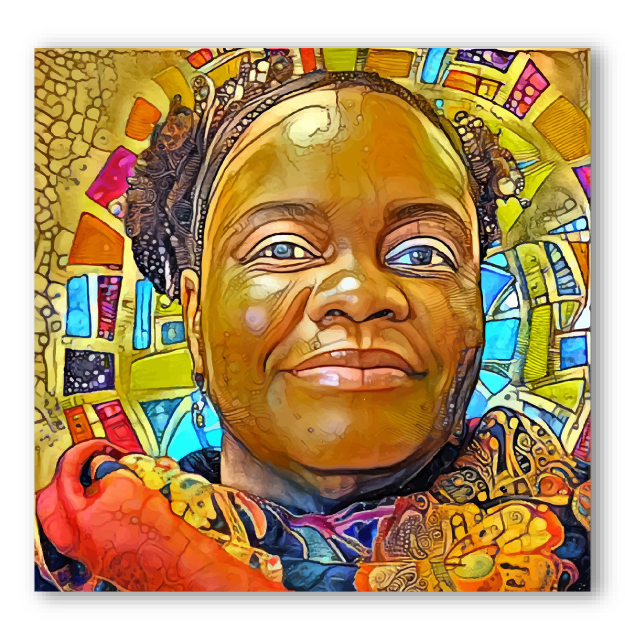 Nettrice Gaskins
Assistant Director, Lesley STEAM Learning Lab
Nettrice Gaskins is an African American digital artist, academic, cultural critic, and advocate of STEAM fields. She earned a BFA in Computer Graphics with Honors from Pratt Institute in 1992, an MFA in Art and Technology from the School of the Art Institute of Chicago in 1994, and she received a doctorate in Digital Media from Georgia Tech in 2014.
$i++ ?>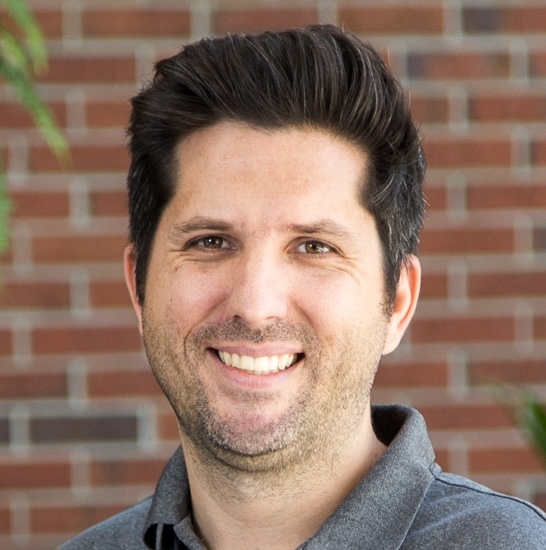 Matt Dombrowski
Associate Professor UCF & Limbitless Solutions Creative Director
Associate Professor Matt Dombrowski is Creative Director at Limbitless Solutions Inc, a nonprofit organization within the University of Central Florida (UCF). He leads an interdisciplinary team to develop 3D printed, visually expressive bionic arms and training video games for children with limb differences to properly utilize their prosthetics. His work has been featured by Adobe, Autodesk, Unity, Epic, Smithsonian American Art Museum, GDC, SXSW EDU, and Gates Foundation.

Twitter Social Media Handle: @dombrowskiucf & @limbitless3d
$i++ ?>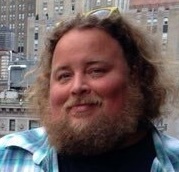 Tim Needles
Artist; Educator; Author
Tim Needles is an artist, educator and author of STEAM Power: Infusing Art Into Your STEM Curriculum. He teaches art/media at Smithtown School District, is a TEDx Talk speaker, and his work has been featured on NPR, in the New York Times, Columbus Museum of Art, Norman Rockwell Museum, Alexandria Museum of Art, Katonah Museum of Art, and Cape Cod Museum of Art. He's the recipient of ISTE's Technology in Action Award and Creativity Award, NAEA's Eastern Region Art Educator Award & AET Outstanding Teaching Award, and The Rauschenberg Power of Art Award. He's a National Geographic Certified Teacher, PBS Digital Innovator, a NASA Solar System Ambassador, an ISTE Arts & Technology and STEM PLN leader, NAEA ArtEdTech interest Group leader, and Adobe Creative Educator and Education Leader Emeritus. He's active on social media at @timneedles.
$i++ ?>
Upon completion of this NAEA webinar, you may earn 1 hour of professional development credit as designated by NAEA. Once the webinar is completed, you may view/print a Certification of Participation under the "Contents" tab. You may also print a transcript of all webinars attended under the "Dashboard" link in the right sidebar section of the page.
Clock hours provided upon completion of any NAEA professional learning program are granted for participation in an organized professional learning experience under responsible sponsorship, capable direction and qualified instruction, and can be used toward continuing education credit in most states. It is the responsibility of the participant to verify acceptance by professional governing authorities in their area.
Components visible upon registration.